At Herlache Truck Lines, your business means the world to us.
That's why we treat every delivery with the utmost care, efficiency, professionalism, and responsibility.
Our team of owner-dispatched drivers are passionate about safely transporting your freight where it needs to go on time, every time, with our use of cutting-edge GPS software and environmentally-friendly Volvo trucks and trailers. Whether it be dry van trucking or intermodal transportation, there's nothing we can't handle.
Our owner/dispatcher and fleet of regional drivers are ready to serve your company now. See for yourself why Herlache is the best new trucking company in the business.
Give us a call or find us on Facebook or Twitter today. 24/7, we're here for you.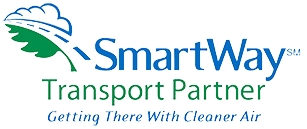 Ship responsibly. Ship Local. Ship HTL.